Venue of the 46th Conference is the University of Media, Stuttgart, the "Hochschule der Medien" (HdM).
On www.hdm-stuttgart.de/en/arrival_route you find directions how to get to the HdM.
Click
here for directions to Motorworld Böblingen
, where the Sunday evening Welcome Reception commences.
The conference itself will be held in room 011 in the main building. Click on the plan below to get to the interactive HdM search and navigation system "Horst".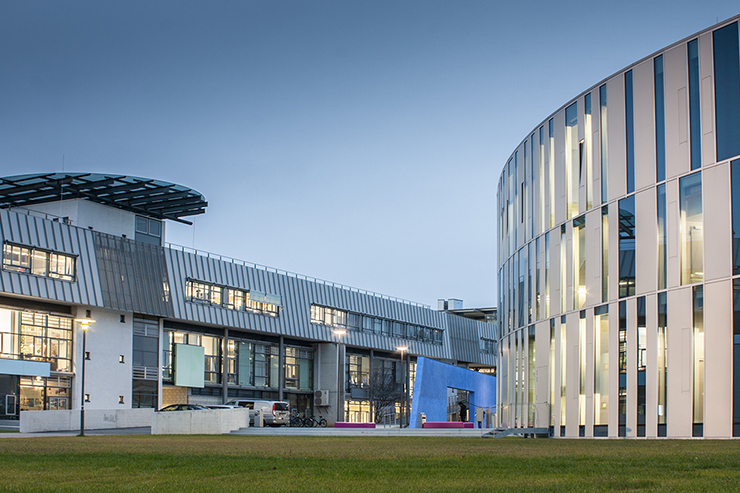 The buildings have been constructed in several phases. The building to the left in 1995 and the new building to the right 2015.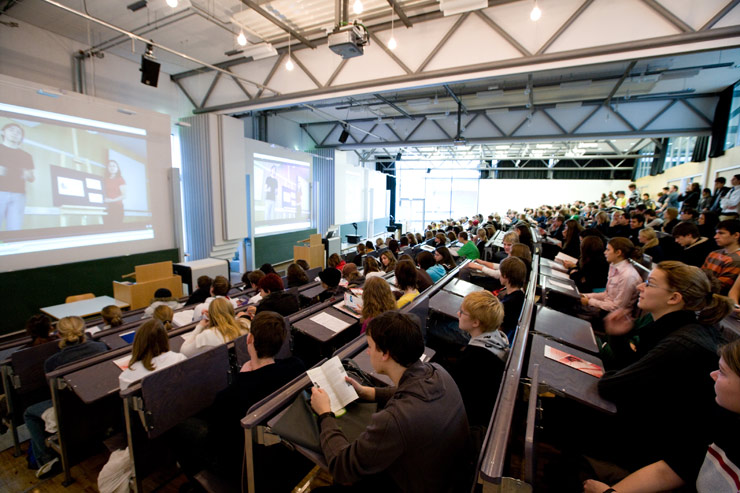 Keynotes and plenary sessions will be in the big lecture hall (Audimax) of the HdM.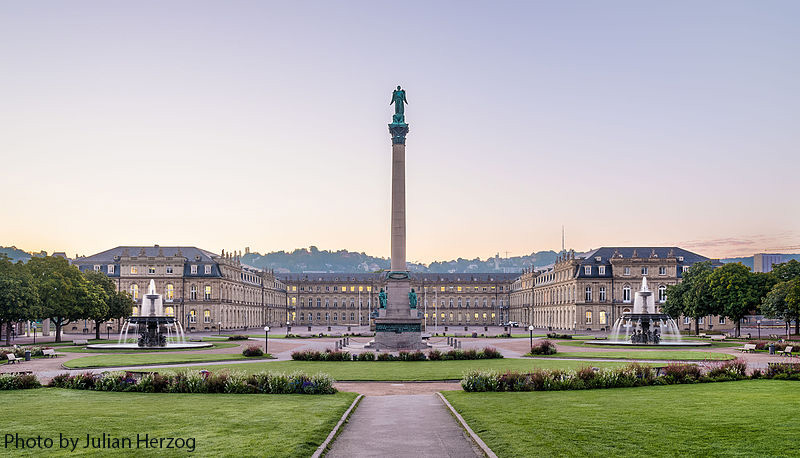 The lovely Stuttgart city centre.
The partner program will cover such visits to the Stuttgart sightseeing highlights.